UniverSoul Heart Radio!
~ Sensible Spirituality for Everyday Living~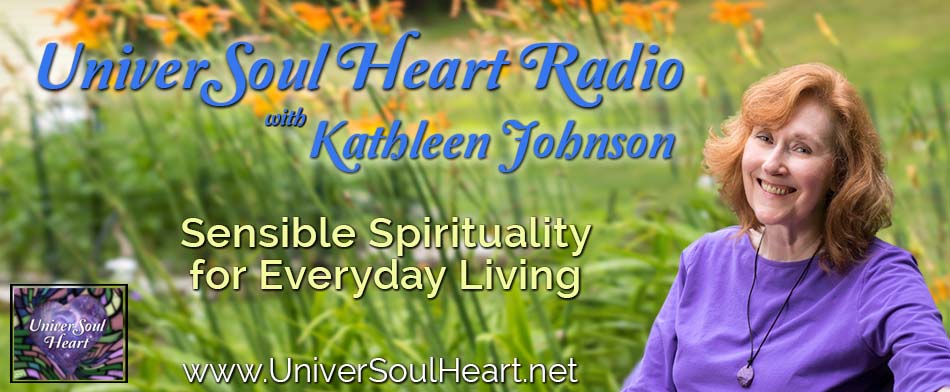 Find your path to wholeness and integrate spirituality into your everyday life with UniverSoul Heart Radio!  Tune in each month as Kathleen explores the concept of sensible spirituality – keeping you grounded, connected, and centered on the path to wholeness!
Kathleen is passionate about helping others discover their unique path to wellness and wholeness. To that end, she helps to raise public awareness by participating in Holistic Wellness fairs and events, and by offering presentations at public libraries, support groups, and community centers.
Please contact Kathleen if you or your organization would enjoy a presentation at your next gathering. She is always grateful for the opportunity to raise awareness and is available to speak with any interested group about holistic wellness, including Reiki, Soul Evolution, Finding your Life Mission, and more.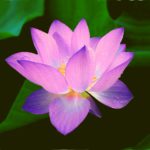 "Though I only know Kathleen from our on-air radio interviews, her wealth of knowledge and level of dedication to her energy work is inspiring. Not only has she shown this converted skeptic the benefits of Reiki but she really opened my eyes to what is possible. Thank you Kathleen for the education and hope you continue your positive life work!"  
~Rick Delgado